Essential Amazon Flips Tools
How much time do you spend each day sorting through leads to find legitimate profits? What could your business and personal life look like if you had all that time freed up?
A2A Genius is the essential Amazon flips tool you need to automate the process of seeking quality Amazon flips leads so you can direct your time and energy to the most profitable areas of your business.
A2A Genius does the hard work of sifting through leads for you – sending high quality leads for Amazon flipping straight to your phone or computer in real-time.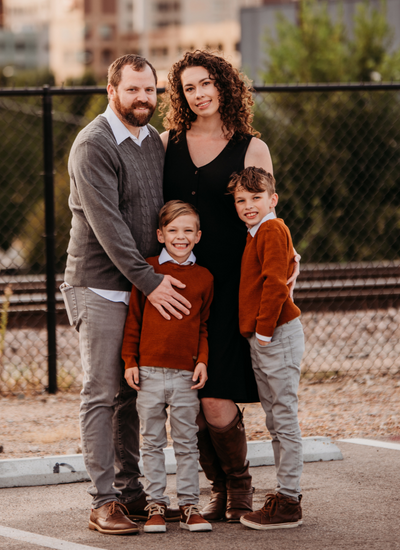 Chad Skiles has been selling on Amazon since 2019. He is the inventor of A2A Genius and a computer programmer based in Wichita, KS, where he lives with his wife and two children.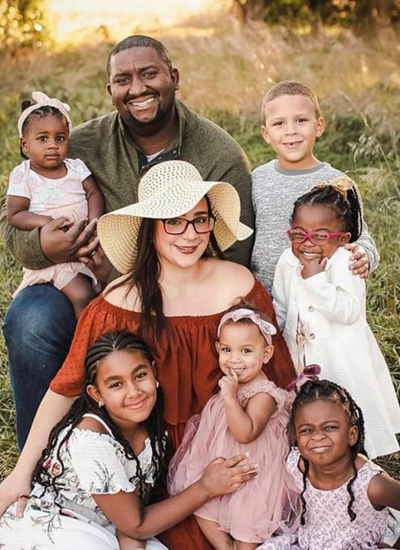 Jay Price has been selling on Amazon since 2017 and is the head of the marketing department at A2A Genius. He lives in Wichita, KS with his wife and seven children.
Stop digging and start buying! A2A monitors the web and streams the best deals right to your phone and desktop
A2A Genius analyzes deals to save your valuable time. Turn hours of sourcing into minutes. 
Source from desktop or mobile. A2A Genius is flexible enough to fit around you and your schedule 
Ready to Enhance Your Amazon Flipping Business?
A2A Genius
1725 E Wassall Ste 700
Wichita, KS 67216